Done with the push on watercolors, have oil paint on my hands again.
I know I told a couple of people to
wait and see what else I might do in this series
before settling on one... ok, now you know.
The watercolors shown below are available,
$175 including shipping. I'll remove any should they sell
so this entry stays current.
angiereed@gmail.com
One still available--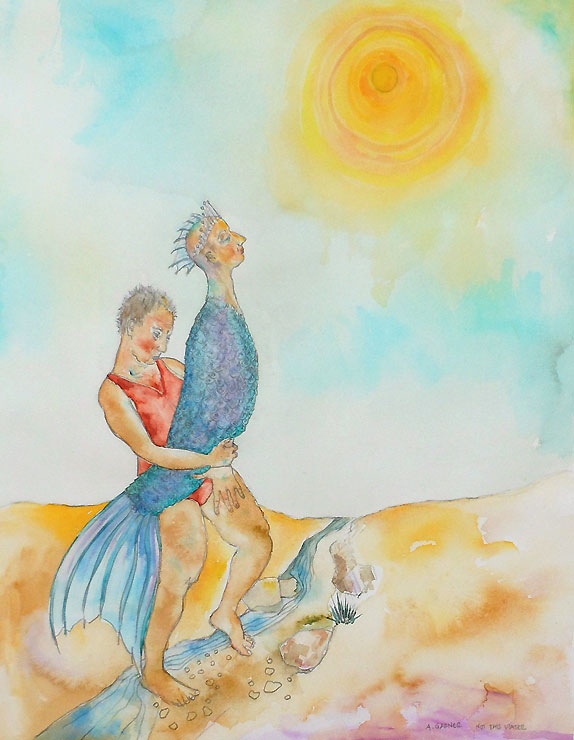 not this water